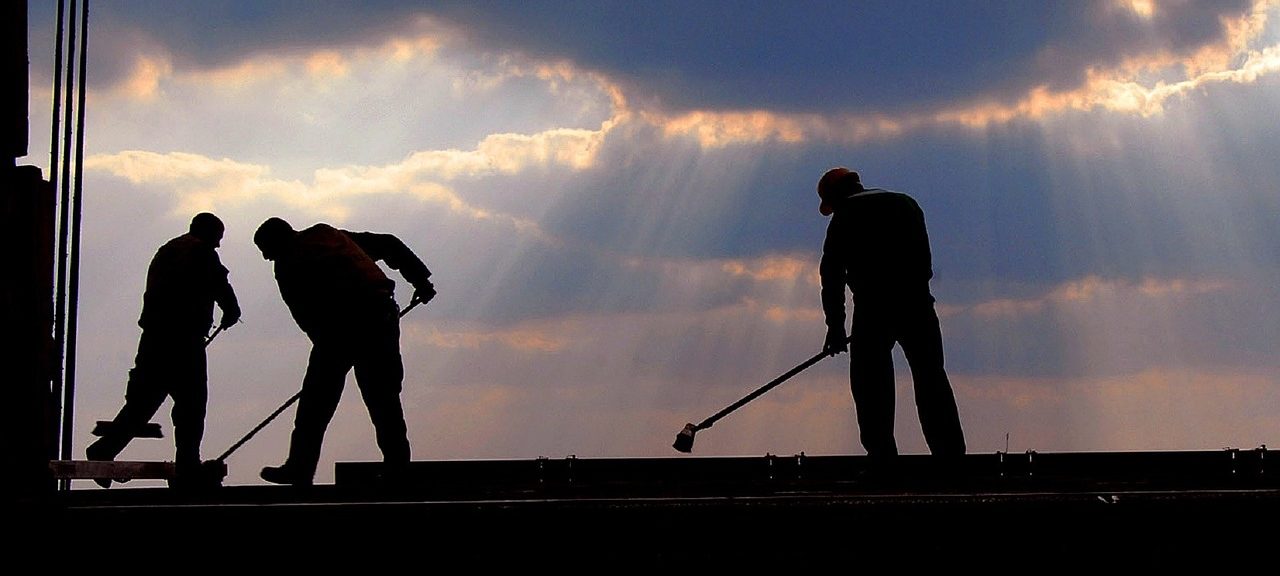 Slide 1
Read what our satisfied clients have to say with Maya Commercial Service.
I have known Ronnie from Maya Commercial Cleaning for the past 15 years. During that time I have found the quality of his work to be of the highest standard. Cleaning is always completed in a timely manner, if there is an urgent job he will go out of his way to help. Ronnie is both reliable and honest & I would highly recommend Maya Commercial Cleaning…
Amanda Patterson, Group Finance Manager
Atlantis Healthcare
Maya Commercial Services have been servicing our cleaning needs for over seven years at our Administration office in Revesby. Ronnie, the proprietor ensures that the office is cleaned efficiently and unobtrusively on a weekly basis. Despite competition in the market this is one supplier we intend to continue dealing with well into the future…
Lynne Squires, Company Accountant
Collins Groupe
Ronnie and the team at Maya Commercial Services have been cleaning and providing general services to us for over 19 years. Nothing is ever too much trouble and the courteous attentive service is welcomed by all.
A pleasure to do business with.
Ron Gottlieb, Managing Director
Ricky Richards (Sales) Pty Ltd
Many thanks to Ronnie from Maya Commercial Services who has always provided us with a professional, friendly and reliable service to our business for over 13 years.
We can count on Ronnie to get the job done!
Geoff Bedford, General Manager
MATERIALS IN THE RAW